Business Center Bihor
TE KOOP | € 995.000
10 hectare land in Noordwest Roemenië
12 goed onderhouden gebouwen
25 km afstand van Oradea
Uitstekende bereikbaarheid (nieuwe A3 snelweg)
Over Business Center Bihor
Terrein van 10 hectare in het noordwesten van Roemenië (Bihor). De nieuw aangelegde snelweg (A3 Boedapest-Boekarest) en de stad Oradea, op slechts 25 kilometer afstand, maken Business Center Bihor uitstekend bereikbaar voor internationale bedrijven.

Op het terrein staan 12 gerenoveerde gebouwen die aan alle veiligheidseisen voldoen. Daarnaast is er voldoende ruimte om bijvoorbeeld moderne kantoren, distributiecentra of woningen in te richten.

Op deze website vindt u alle nodige informatie over de grond, gebouwen en toekomstperspectief. Heeft u vragen of interesse in de grond? Neem contact met ons op!
Impressie Business Center Bihor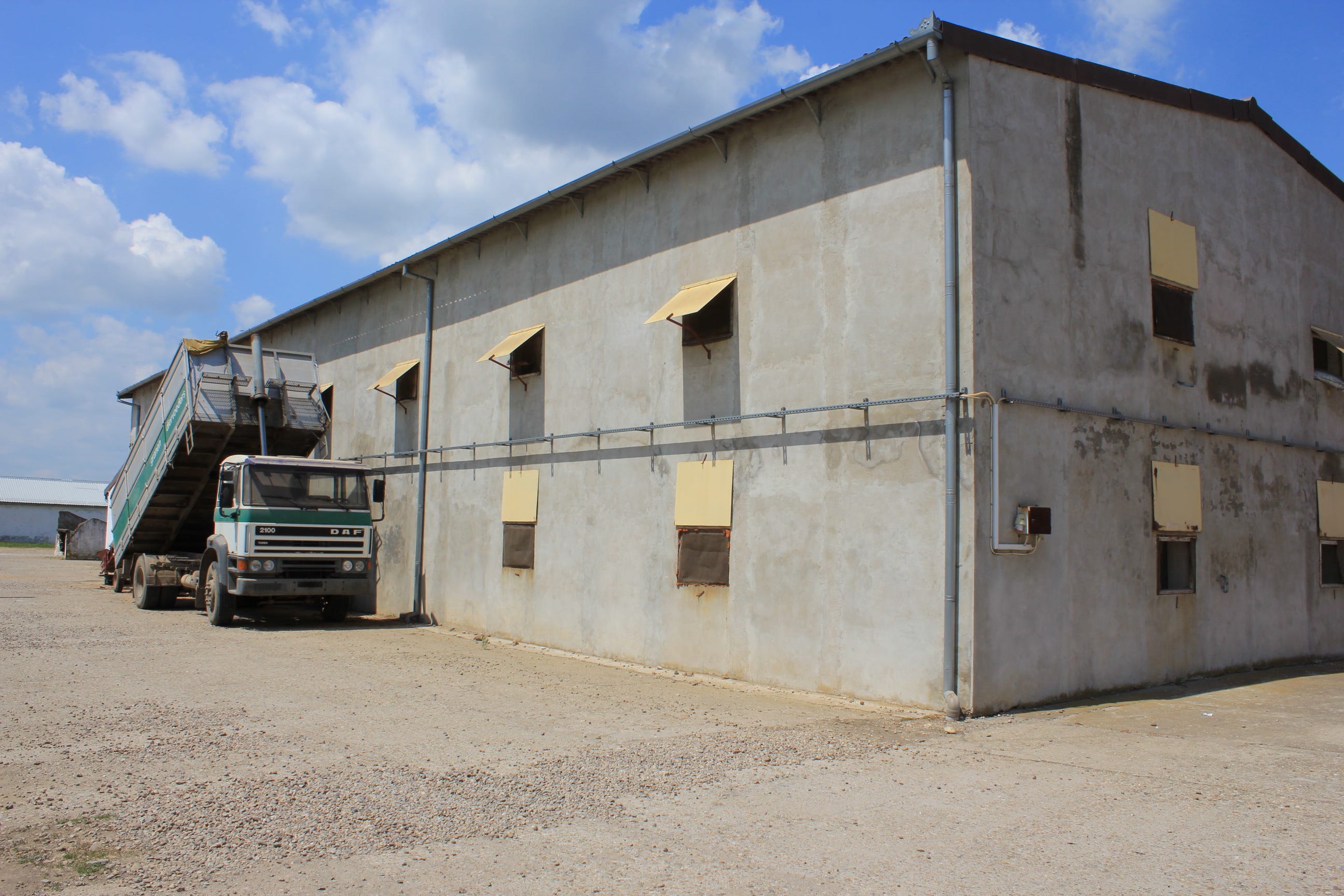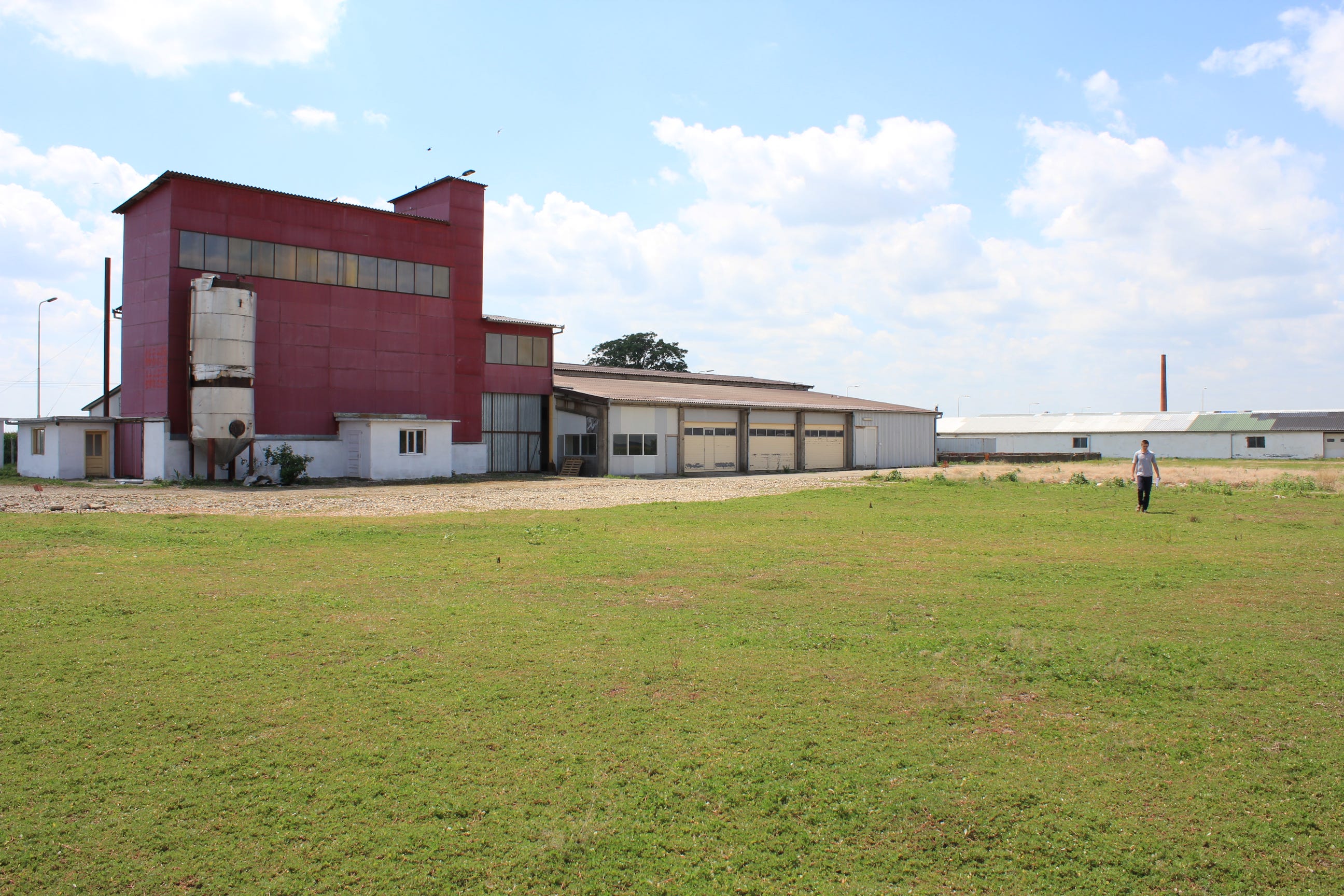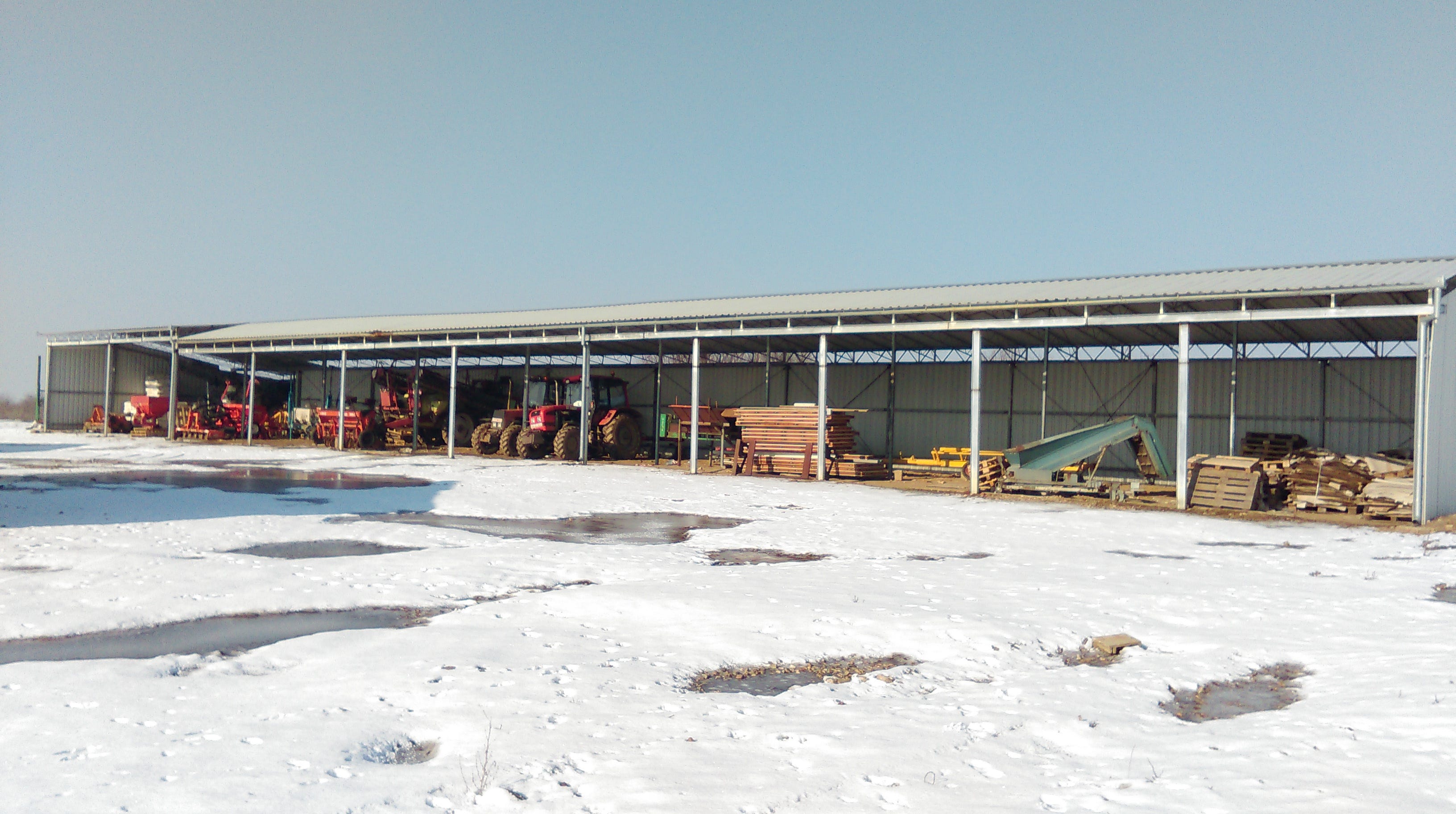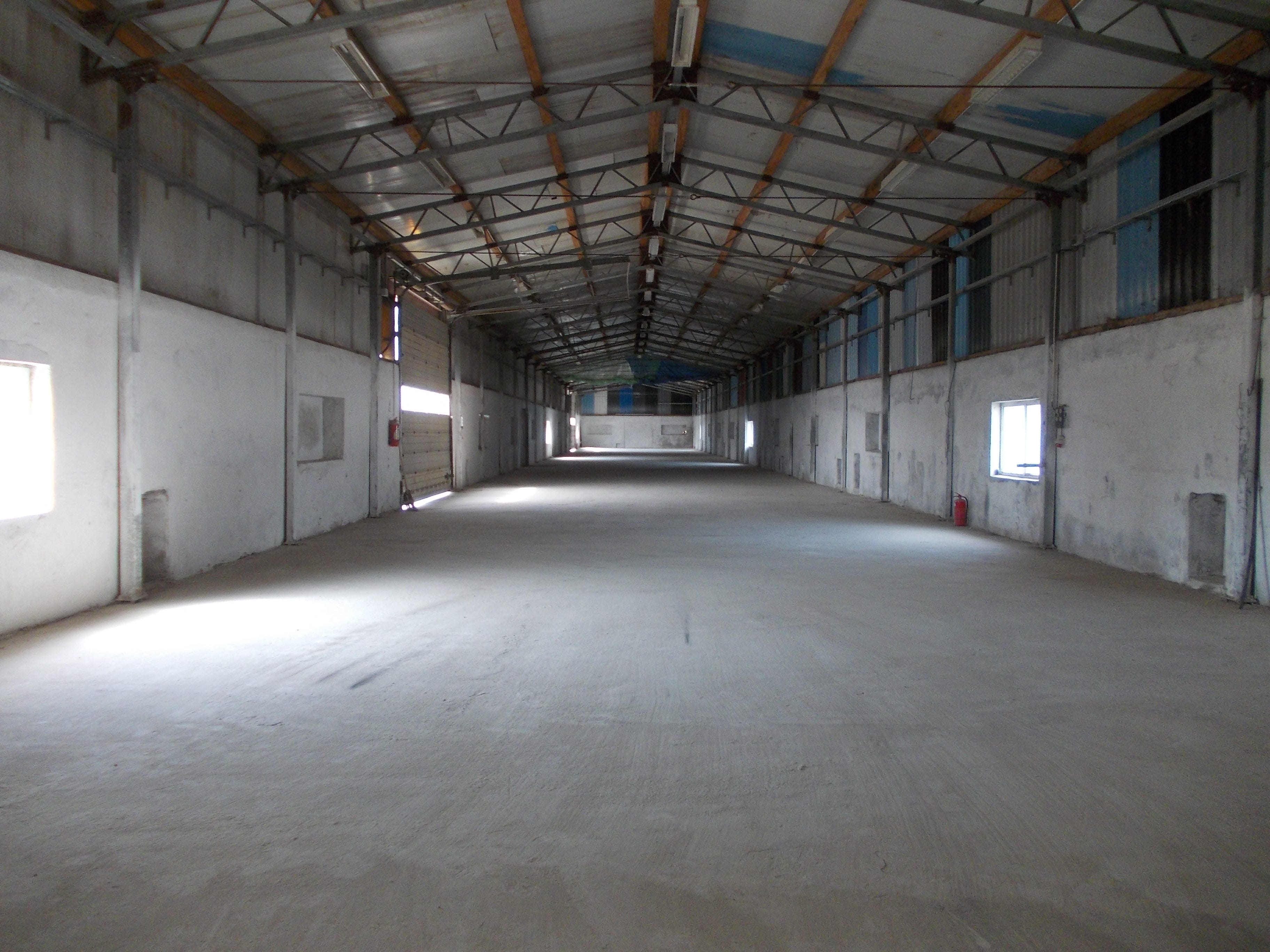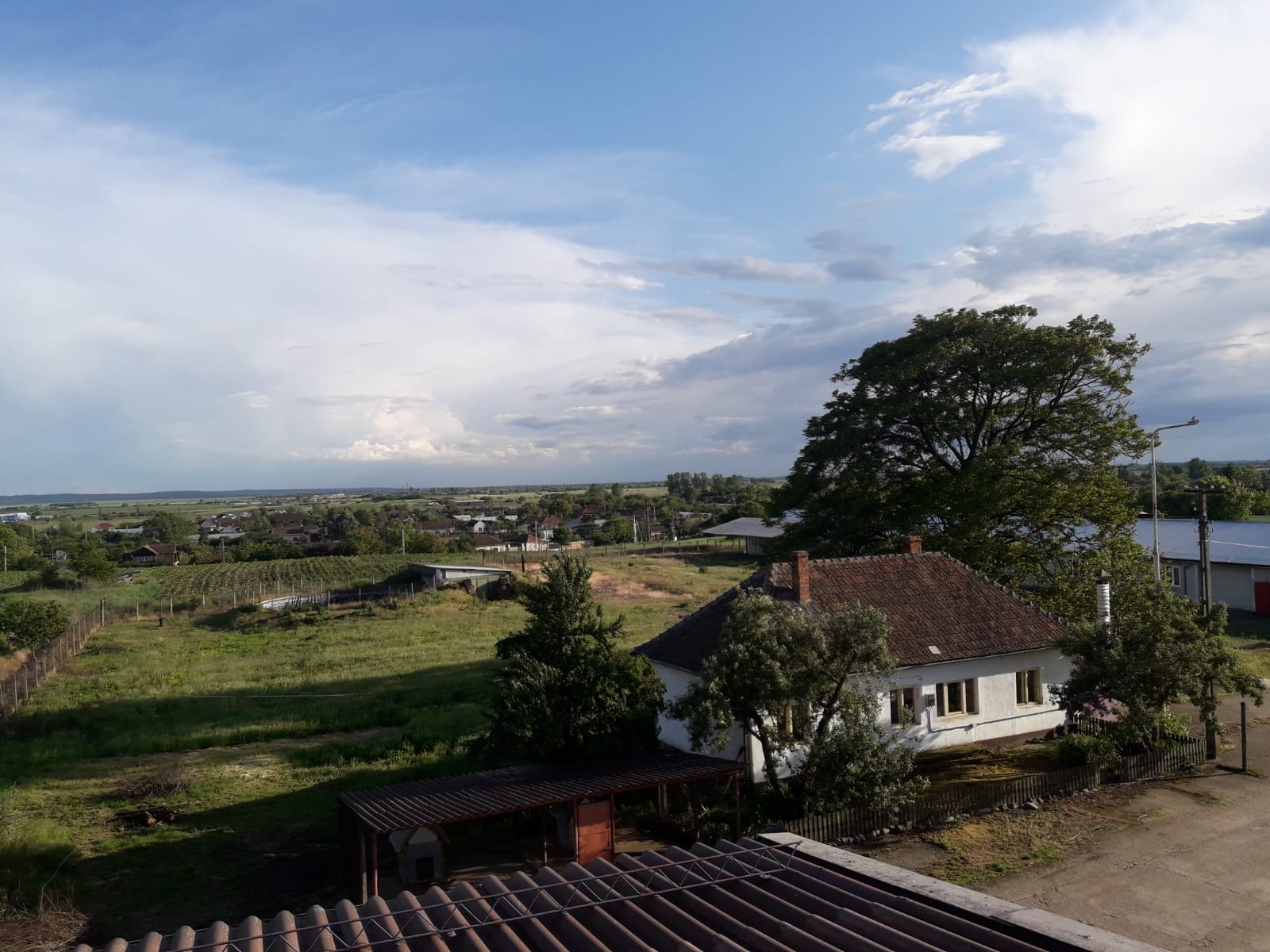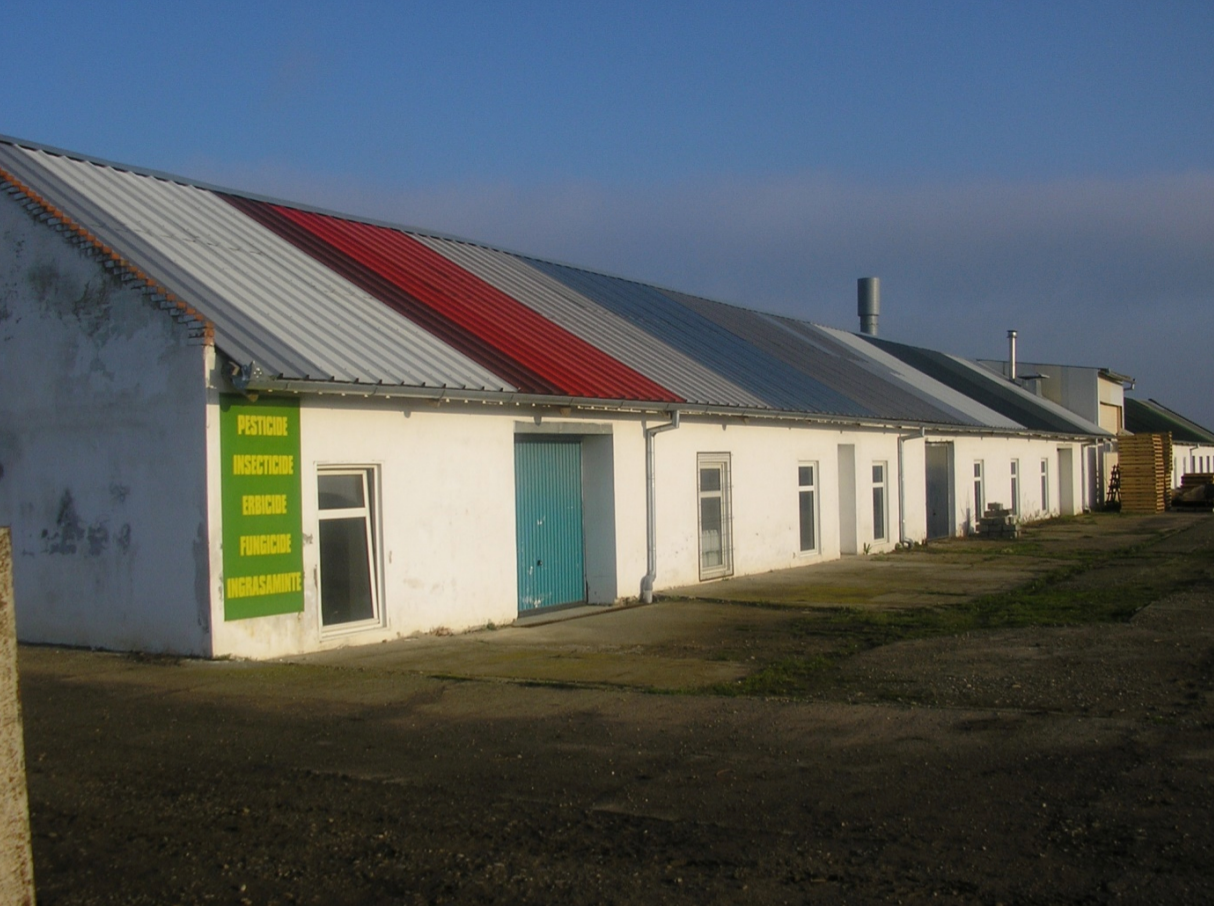 Locatie
Het terrein is gunstig gelegen op 25 kilometer van de stad Oradea (Noordwest-Roemenië). De nieuwe snelweg wordt dicht bij het terrein aangelegd, wat de bereikbaarheid van de site sterk zal verbeteren. Andere geografische voordelen van de locatie van de site zijn:


Dichtbij de A3 snelweg (11 kilometer)
Langs doorgaande weg Oradea – Satu-Mare
Op loopafstand van treinstation / bushalte
Airport Debrecen 40 minuten: Directe vlucht Eindhoven – Debrecen
Huidige situatie
Momenteel omvat het project 12 gerenoveerde gebouwen. Alle gebouwen zijn goed onderhouden en hebben elektriciteit, verwarming en isolatie. Ook zijn de gebouwen voorzien van erkende brandweervoorzieningen. Zoals u ziet, is er genoeg ruimte om de gebouwen uit te breiden of het land te bewerken!
Toekomstperspectief
Door de ruime opzet en goede bereikbaarheid is dit project zeer geschikt voor het realiseren van distributiecentra of andere moderne bedrijven.

In de 3D-afbeelding hebben we een realistisch beeld geschetst voor een toekomstige invulling van Business Center Bihor.
Andere percelen (Tileagd)
Naast het Business Center is er ook een perceel in Tileagd te koop (6 hectare). Twee percelen op de hoofdroute richting Oradea (Oradia-Cluj-Napoca).

Deze mooie locatie is direct gelegen aan een drukke weg en op deze manier goed bereikbaar. De omgeving van de locatie is volop in ontwikkeling en het perceel heeft dan ook veel toekomstperspectief voor bedrijven.
Vragen? Neem contact met ons op!
Content from Google Maps can't be displayed due to your current cookie settings. To show this content, please click "Consent & Show" to confirm that necessary data will be transferred to Google Maps to enable this service. Further information can be found in our Privacy Policy. Changed your mind? You can revoke your consent at any time via your cookie settings.
Consent & Show